Service Design with Your Client in Mind
Are you ready to create an experience that builds client loyalty and increases revenue?
Then it's time to upgrade your client's experience!
Service Design is all about making sure your expertise is presented in it's best light.
Your clients are looking for reasons to rave about your business but it's your job to give them the experience they never knew they needed.
Let's work together to ensure you have a process in place that is streamlined and designed with your client in mind.
Why is Service Design Important?
Service design with a client-centric focus puts your client in the forefront of your expertise. It forms a bridge between what you provide and what your clients actually experience as a result.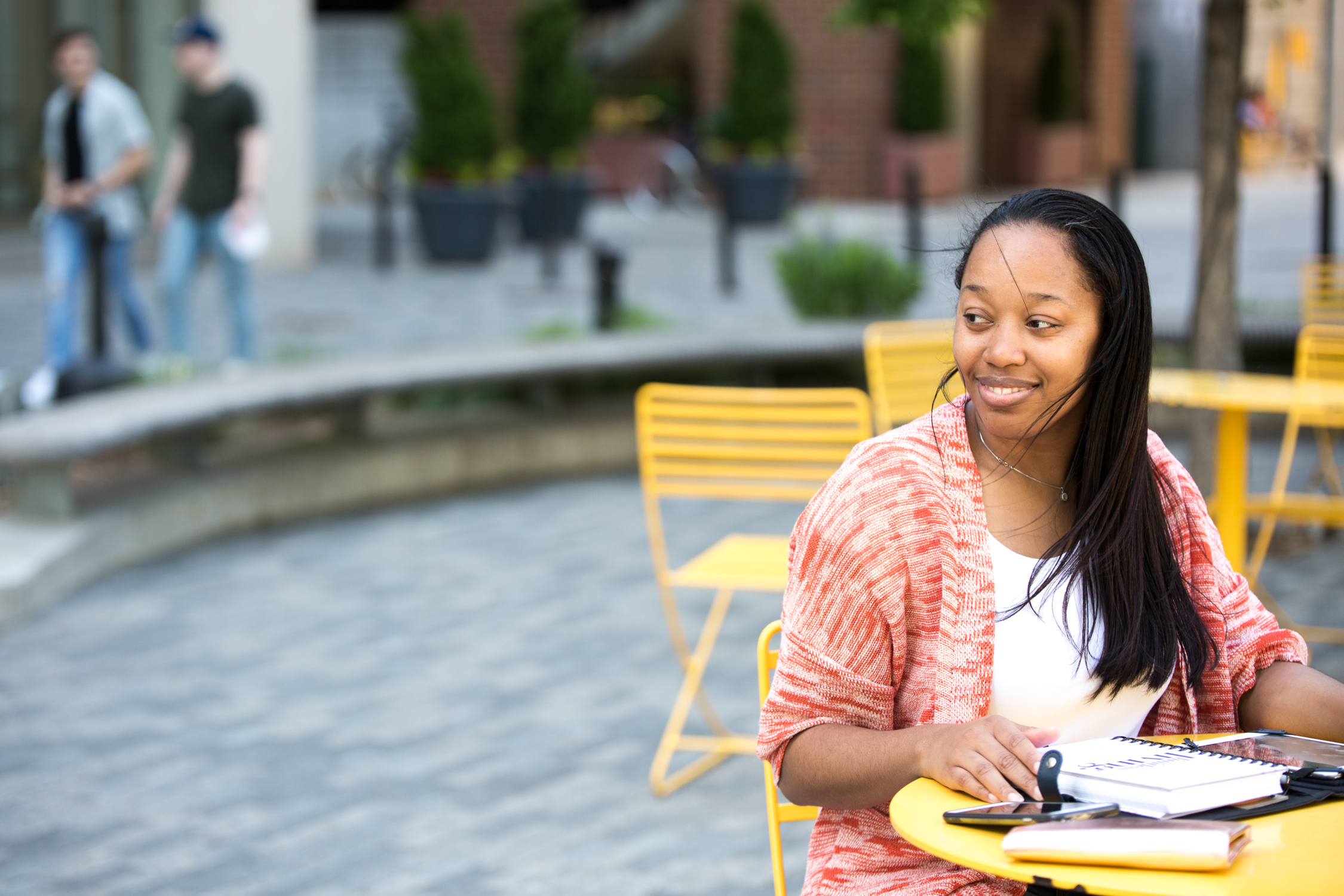 You already have your idea of a near-perfect service, program, or offer and you can imagine it running on all cylinders but you want your client's to engage with the information the way you envisioned.
I focus on helping you, the expert, audit your expertise to help you create a service, program, or offer and present it in a way that will improve the flow and rhythm your clients follow to get the results you promise.
Your client deserves a high quality service experience.
Let's work together to take your service from good to great (and boost your revenue in the process)!